Our Team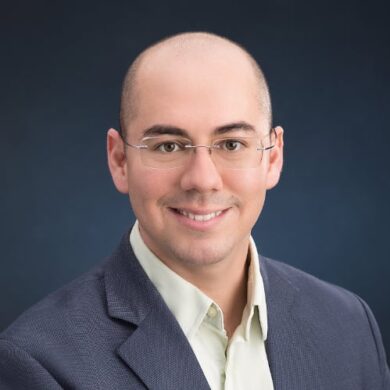 REALTOR, CPM candidate
Aziz has been involved in rentals since 2010. He has an extensive experience attending tenants' needs while keeping fiduciary duties to...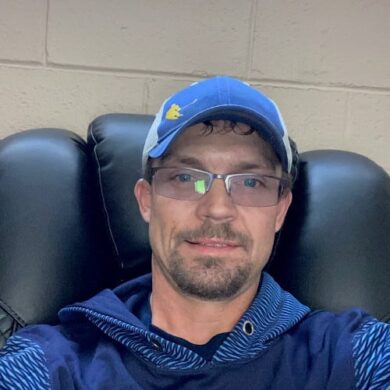 Maintenance
Richard's experience is coming from repair & remodel business he was involved with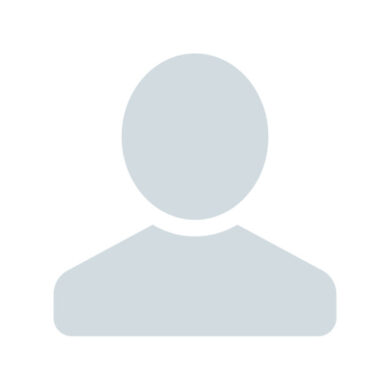 Administrative assistant
Moni currently resides in Central Asia and brings to the table the timezone advantage to handling after-hours communication
Property Management Services
Property Marketing
We help you find ideal tenants quickly thanks to our thorough marketing approach that uses 360 tours, paid and free syndicated websites to connect with a large audience of renters.
Maintenance
When things are amiss, it's critical to take quick action before things get out of hand. In-house maintenance responds quickly to maintenance requests and get the job done right the first time!
Legal Knowledge
Understanding federal and local laws pertaining to real estate can be quite overwhelming. Through continuing education and training we keep our knowledge of the laws up to date.
Tenant Screening
Nobody wants to deal with a bad tenant. To ensure that you are headed in the right direction, we carefully screen every tenant application received and pick only the qualified candidates.
Rent Collection
Rent checks should be timely. Convenience of online payments and late payments enforcement ensures everything is streamlined.
Financial Reporting
We enable you to assess your rental's monetary performance via comprehensive reports that clearly outline your income and expenses.
2020 Vacancy Rates
2019 Vacancy Rates