New Age Rentals is a licensed and insured company specializing in residential property management in Fargo-Moorhead with the aim to serve both our property owners and renters alike. Our extensive knowledge and expertise in real estate have allowed us to execute value-added strategies. We manage a diverse portfolio of residential properties on behalf of property owners and investors.
Over the course of time, we have helped numerous property owners make the most out their rental homes through our highly customized services that are precisely catered to the needs of our clients. No project is too big or too small in our eyes; we are always dedicated and strive to provide nothing but the best in streamlined property management services, transcending client-expectations.
Not only do we offer 24/7 one-on-one support, but also an overall, excellent customer service. Plus, we are responsive, punctual, and can guide you through an array of aspects related to real estate and property management.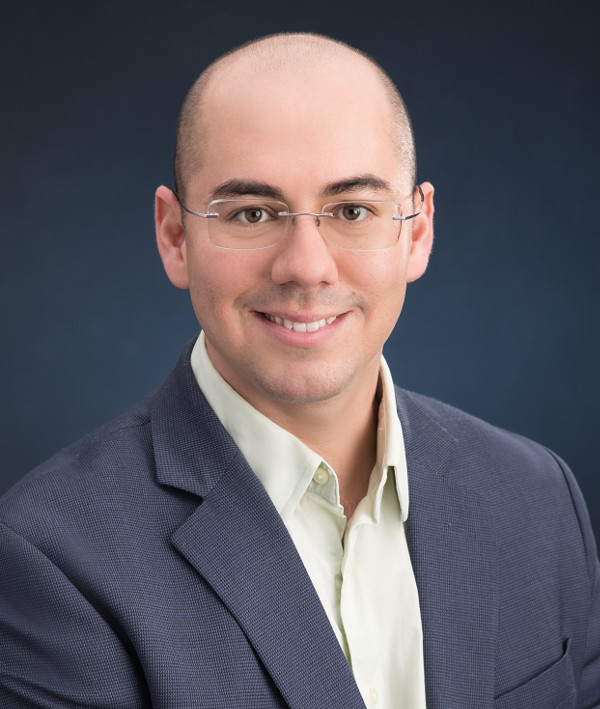 Aziz Usmanov, REALTOR®
Property manager and licensed real estate agent with Keller Williams Inspire Realty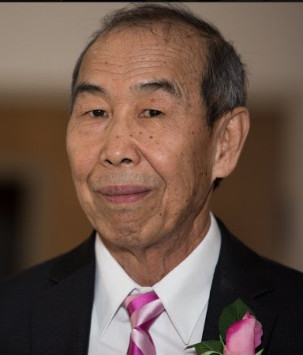 Simon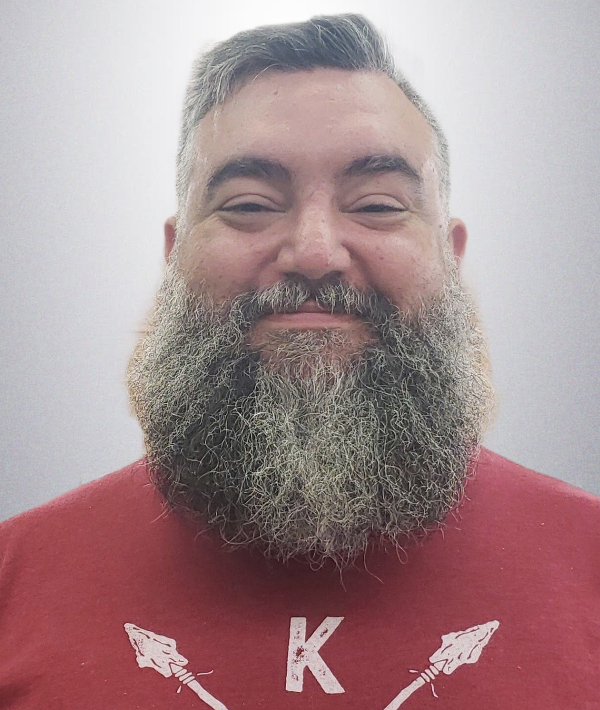 Jimmy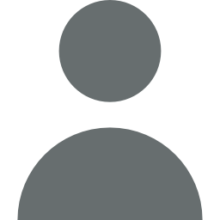 Katie
We look forward to hearing from you very soon!
There are no hidden charges or any last-minute surprise-expenses