Property Management Services in Fargo – Moorhead
New Age Rentals, LLC is licensed and insured full-service property management company servicing the Fargo area. We cover an array of services such as marketing, drafting a property management agreement, acquiring references, arranging repair and maintenance, drawing up a tenancy agreement and taking care of management checkups every year. New Age Rentals is committed to delivering high-quality work, regardless of how big or small your property may be.
We offer the following services: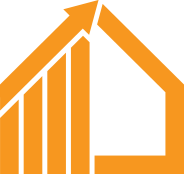 We help you find ideal tenants quickly thanks to our thorough marketing approach that uses a variety of tools to connect with a large audience of renters.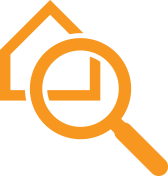 Say goodbye to stress because we are here to perform regular inspections to ensure that your property stays in an updated and healthy state for a long time.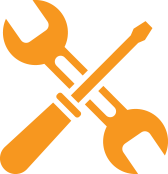 When things are amiss, it's critical to take quick action before things get out of hand. New Age Rentals responds quickly to maintenance requests and works closely with vendors to get the job done right the first time!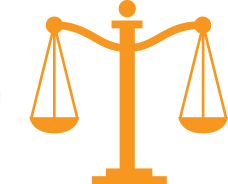 Understanding specific real estate laws can be quite overwhelming, especially if you lack legal knowledge. Let our team of experts guide you. We update you regarding the latest ordinances.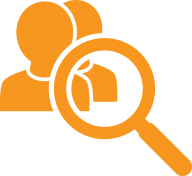 Nobody wants to deal with a bad tenant. To ensure that you are headed in the right direction, we carefully screen every tenant application received and pick only the reliable candidates.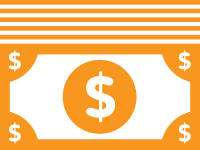 Rent checks should be timely, but they are usually not. However, we have comprehensive methodologies in place to ensure everything is streamlined. We invoice tenants, process payments, and levy late payment fines.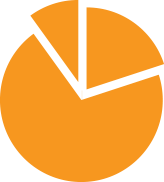 We enable you to assess your rental's monetary performance via comprehensive reports that clearly outline your income and expenses.
Use of powerful and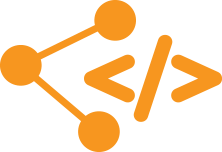 latest technology
Transparency
in all of our procedures
Extensive experience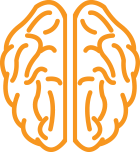 in property management
We look forward to hearing from you very soon!
There are no hidden charges or last-minute surprise expenses.